Our roster of musicians and bands are all residents and regular performers across Timbre Group's live music venues.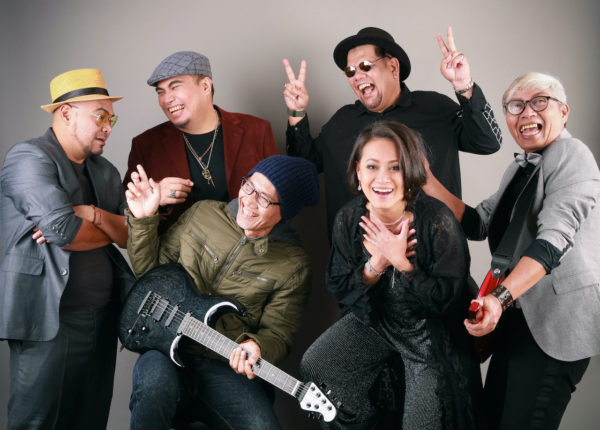 A six-pieces cover band established since 1987. Dynamic, versatile, fun and entertaining…Singapore's homegrown talent playing a tight mix of dance,...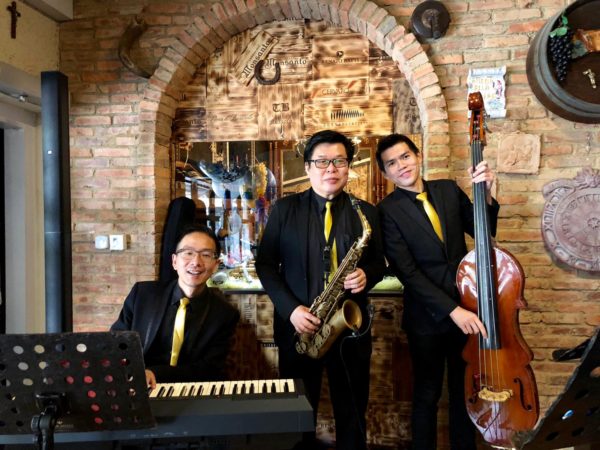 Summertimes Hotshots – comprising of the best musicians from the Summertimes Big Band – is fast taking stages across Singapore...
SuperSonic is an eclectic mix of experienced musicians who came together with a common goal – to share their music...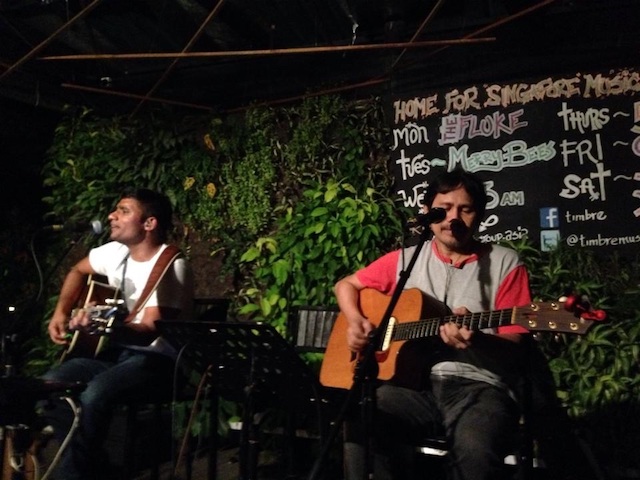 Surath, a singer and song writer who performs with prominent bands like Reverie, Raw Earth and The Day Trippers, is...
The Switch Gang is everything you love. From the old to the new, the east to the west, the sweetest...
Timbre Music Academy Collective (TMA Collective) is a dream team band made up of members from different prominent Singapore bands...