Our roster of musicians and bands are all residents and regular performers across Timbre Group's live music venues.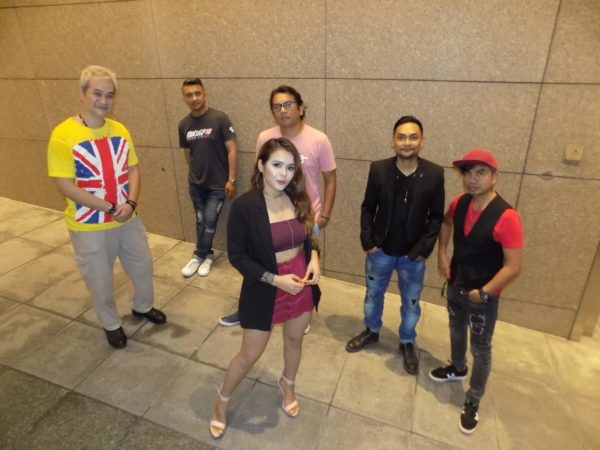 Founded by one of Singapore's Former Footballing Legend, Rafi Ali, The Vibes Singapore brings the same creativity and spark in...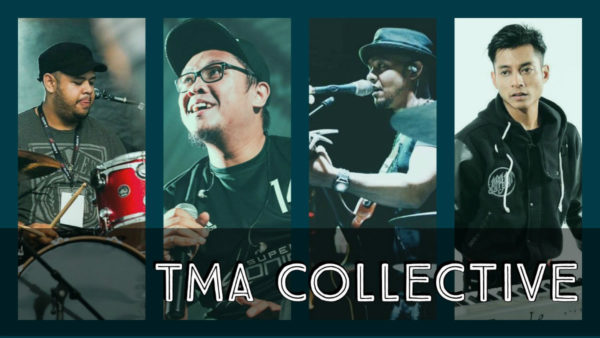 Timbre Music Academy Collective (TMA Collective) is a dream team band made up of members from different prominent Singapore bands...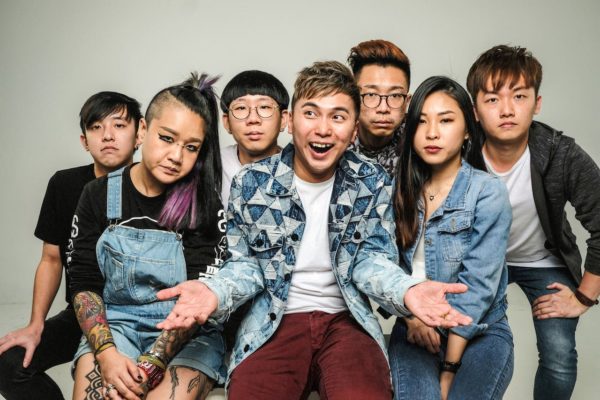 Too Much Drama (TMD) is a 7-piece band consisting of 4 instrumentalists and 3 singers. This multilingual band performs a...
Uber Duber started as an unlikely partnership between two very different musicians. Huimin was trained classically in voice and piano...
Fronted by Pam Khi with Jennifer Ng on percussion and Ian Ortega on guitar, Unified works towards bringing a different...