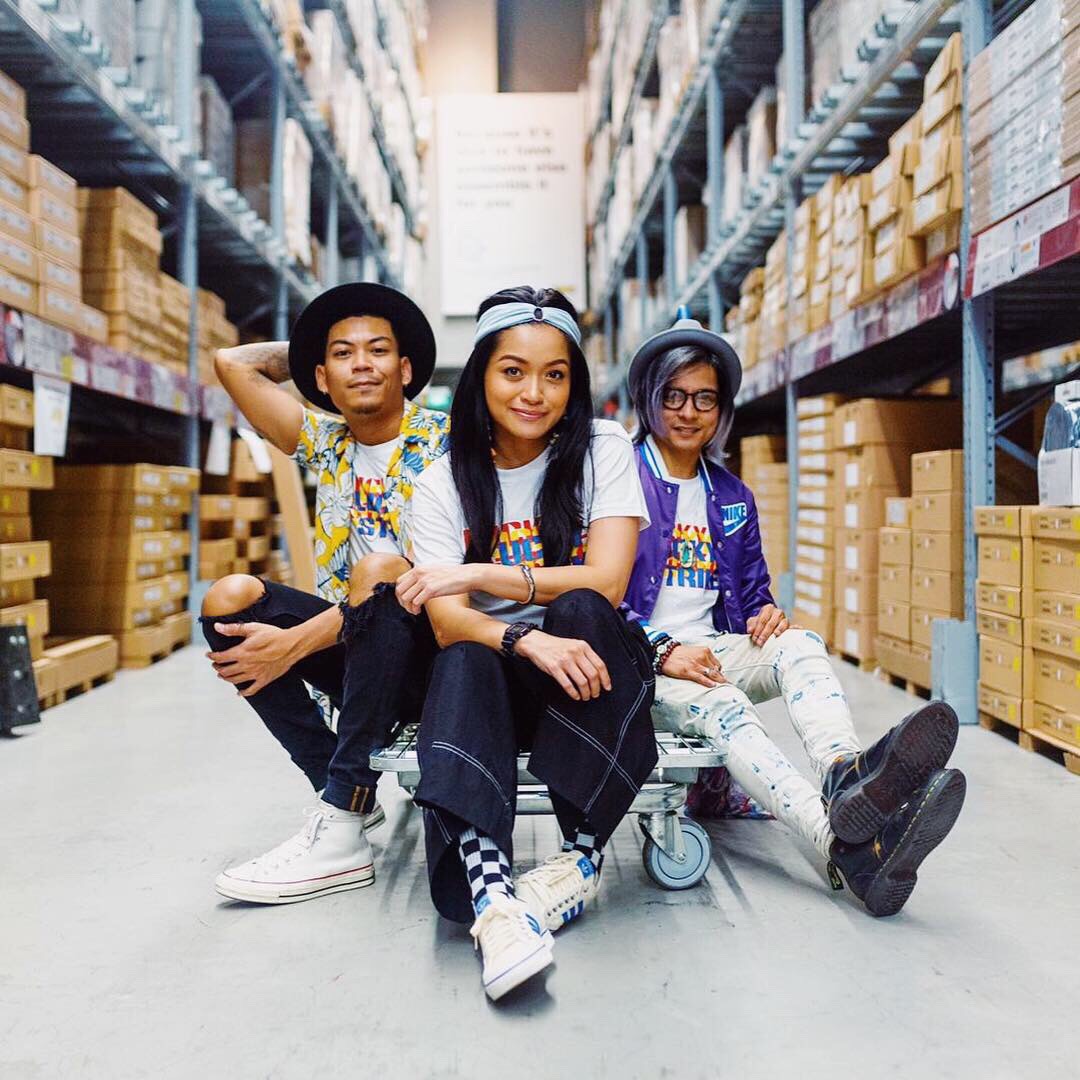 Lucky Strike is one of the most unique semi-acoustic bands in Singapore. Their sound is heavily influenced by the usage of electronics and samples to portray the new-aged sound yet balancing it with melodious instrumentals and intense vocals to ensure that the audience are able to vibe together with us.
Their line-up features a young, dynamic and versatile crew having worked with various musicians and artists from the local music scene in Singapore. Lucky Strike typically operates as a 4-piece semi-acoustic band but they can also sing as a 2-piece acoustic duo to fit the client's needs during certain events.
Lucky Strike features lead vocalist, Kalysa, lead vocalist & guitarist, Halim, keyboardist, Reno and Drummer, Vimal. The collective flavour and personalities contributed by each of them have crafted the unique sound and outlook for Lucky Strike which is very well received by the audience. They often get comments like, "You guys are only a 4-piece band and yet sounding so full, big and entertaining."
Resident Gigs Schedule
Timbre X @ The Arts House: Tuesday, 8pm and Friday, 7:15pm
---
For bookings and enquiries on bands, please fill up this form.