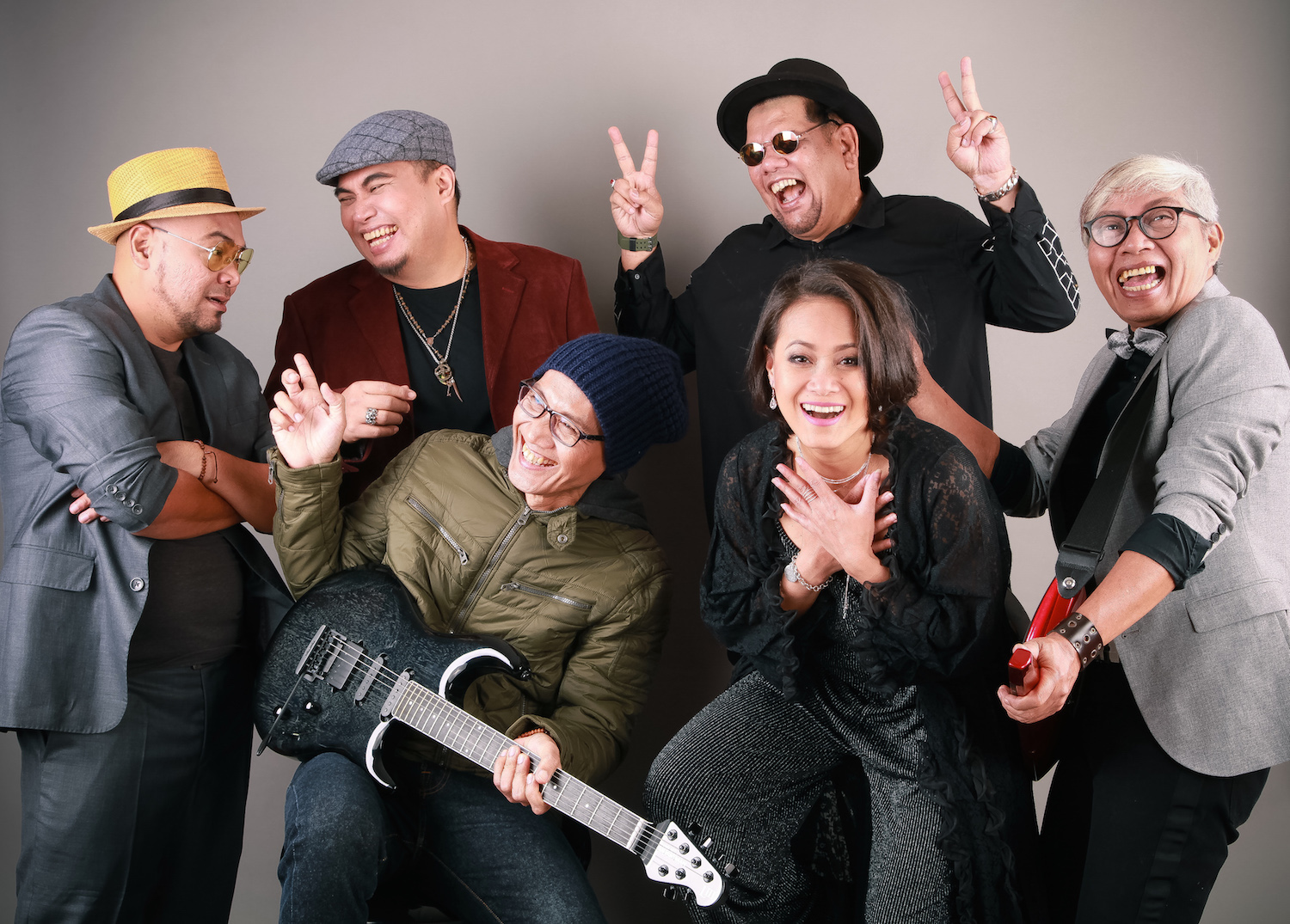 Dynamic, versatile, fun and entertaining, Shagies is a six-piece cover band established since 1987. The Singapore homegrown talent plays a tight mix of dance, Latin, pop and rock hits from the classics, retro and till the present.
Their signature hits include Bohemian Rhapsody, Phantom Of The Opera, I Will Always Love You, Purple Rain, Still Loving You and all-time Cantonese favourite, Hai Kuo Tian Kong. Come party with them!
Resident Gigs Schedule
Timbre+: Wednesday, 7.30pm
For bookings and enquiries on bands, please fill up this form.