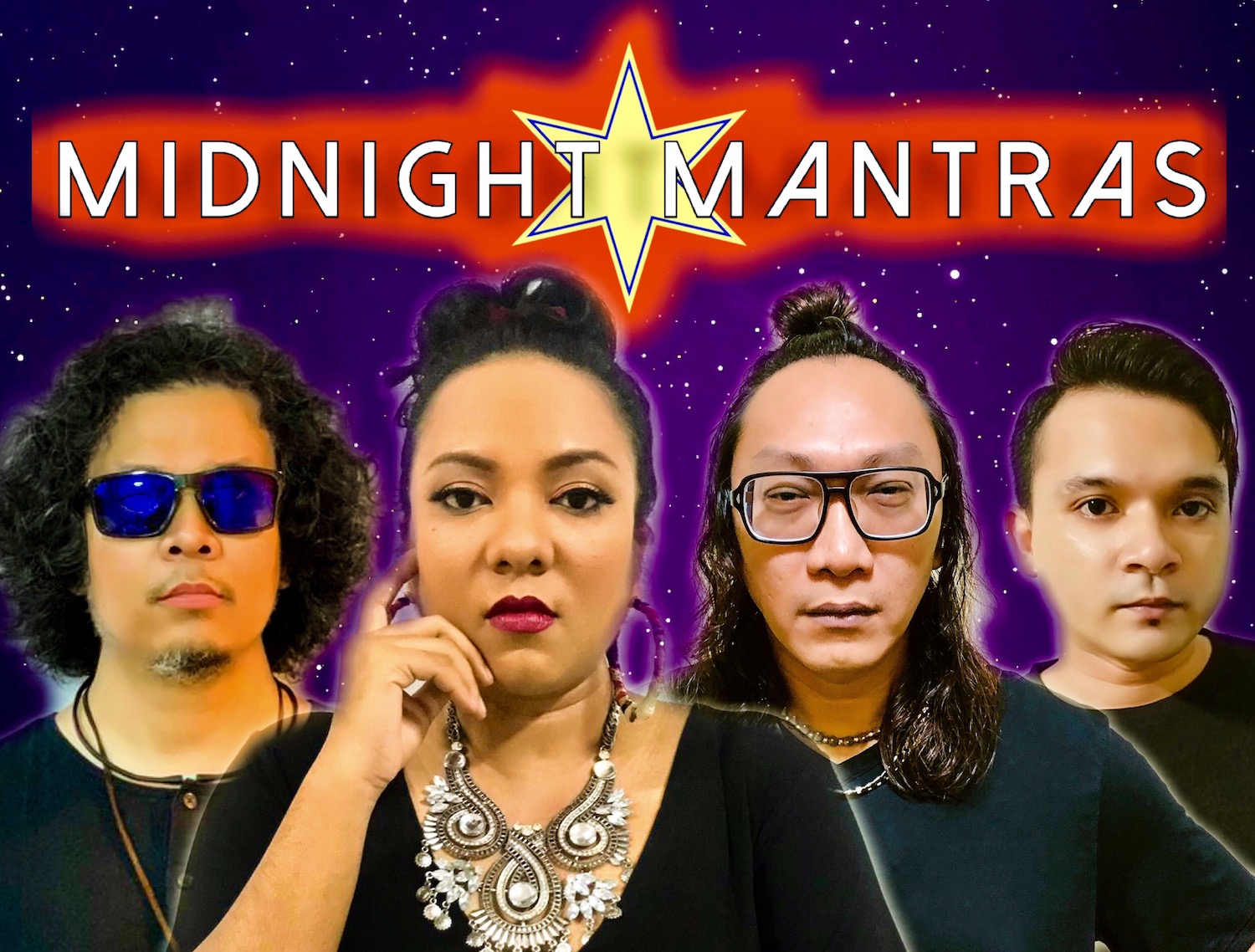 Midnight Mantras may be a new name on the gig circuit, but their members are all veterans of the local music scene, performing extensively with various Singapore bands and overseas artists. Led by Riff on guitar and vocals, Amy on vocals, Az on bass and BJ on drums, the band brings together their years of musical experience to create their own unique take on the pop-rock and Top 40s hits that you and I love.
Midnight Mantras definitely love their music, and they love their audiences even more! They'll entertain you and play your requests – come say hi and sing-along with the band!
Resident Gigs Schedule
Timbre X @ The Arts House: Friday 9.45pm to 1am
For bookings and enquiries on bands, please fill up this form.