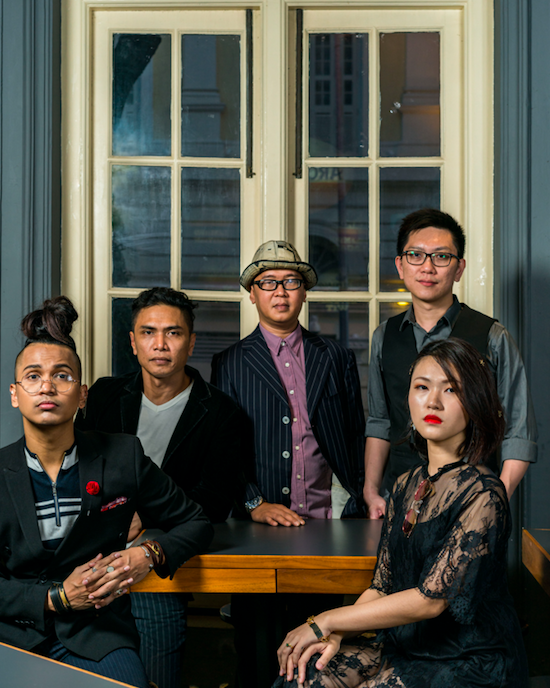 Groovy, Rocking & Extremely Entertaining
The Common People plays top 40s pop rock and party tunes from the 80s, 90s. They take full ownership of making the audience cry, laugh, lose their voices, and blamed by their friends for having their toes stepped on whilst dancing.
With vast individual musical experiences, the members of band came together with a desire to create a crowd-pleasing vibe. Being as versatile as they are, the band plays exactly what the crowd wants to hear at the appropriate moment. As there is no prearranged set list, expect to hear something new every time and do put down your song requests.
The Common People appeals to a wide demographic from teenagers to the more mature crowd. Everyone will hear the songs they know and love. Their music is highly suitable for events, such as pool parties, weddings, corporate dinner & dances, New Year's Eve and for festive occasions.
Resident Gigs Schedule
Timbre X @ The Arts House: Wednesday, 8.15pm ( 3-piece acoustic )
Timbre+: Saturday, 8.30pm
---
For bookings and enquiries on bands, please fill up this form.