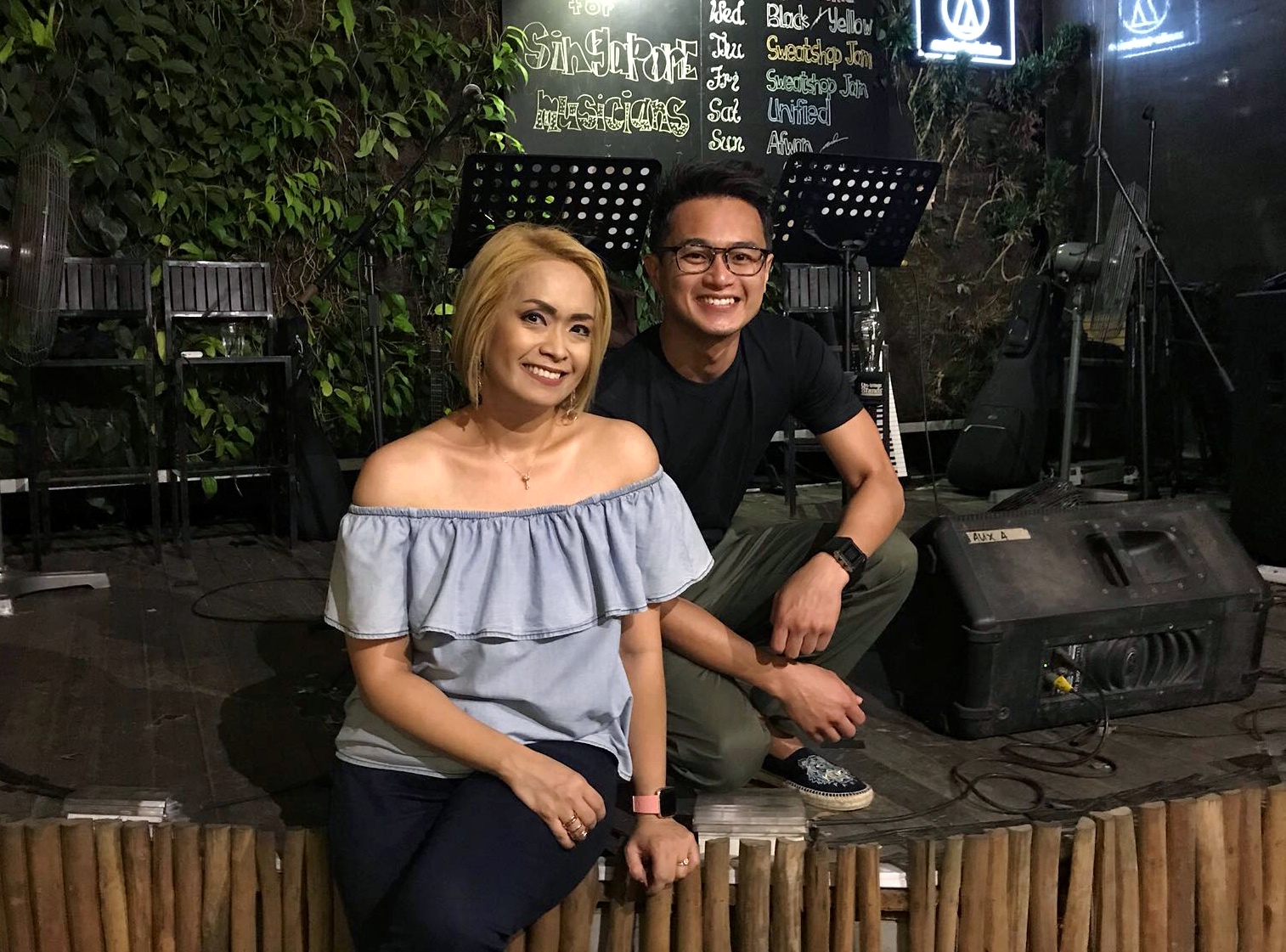 Unified works towards bringing a different flavor to the songs and adding new dimensions to them. Their repertoire ranges from the 60s all the way to the current radio hits, and on occasions, throws in some children hit songs too on Saturday for Super Social BBQ!
Fronted by Pam Khi and backed up Ian, be sure to be mesmerised by their music!
Resident Gigs Schedule
Timbre+: Sunday, 6pm
---
For bookings and enquiries on bands, please fill up this form.