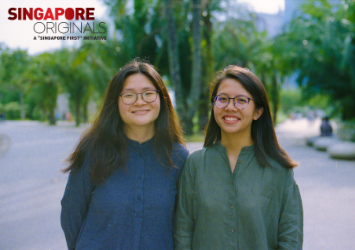 | | |
| --- | --- |
| Date | 30 Apr 2019, 07:30 PM |
| Venue | Timbre X @ The Substation |
| Duration | 7.30pm to 8.15pm |
| Admission | Free admission with purchase of 1 drink. |
Causeway Youth is an Indie Ambient Pop Band formed in 2017. The band consists of two members, Jazreel-Anne, and Esther. Both of them met during their tertiary education and soon realise that they share common music interests which sparked them to create their own style of music.
What started out as a casual remark eventually evolved into something that they decided to put their heart into. Causeway Youth aims to explore the sonic depths and importance of tone. Drawing inspiration from some of their favourite artists, they decided that Causeway Youth's songs will be about the good , bad and everything in between that will happen in one's life.