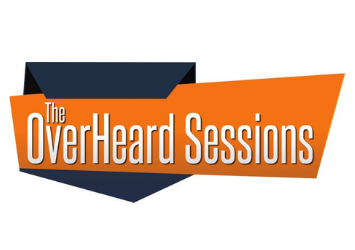 The OverHeard Sessions, a collaboration between Timbre Music and OverHear, is an artist showcase featuring Singapore's finest young and upcoming cover and original artists. The Sessions give artists of any genre the chance to perform their music for you at Singapore's leading live music venue.
Artists of all genres are welcome to take part in these sessions.
The sessions will take place at  Timbre X at The Substation on selected Tuesdays from 7pm-11pm.
Please take note of the following to help us make the most out of those session:
1) Please bring your own instruments and cables.
2) Please let us know in advance should you have any specific requests. We will try and get you what you need!
Click here to register your interest.