Home For Singapore Musicians and Singapore Culinary Talents
Founded 14 years ago with the mission of supporting and developing Singapore musicians, Timbre Group built a portfolio of experience-driven platforms that have excited audiences at the intersection of food, dining, live music and education across Singapore. This synergistic portfolio of businesses comprise four live music restaurant-bars and dining concepts, one international festival (Beerfest Asia), an artist management agency and a music academy.
Timbre Group's ability to continuously deliver consumer-benefitting innovations comes from our understanding of local context and the changing needs of the market. From the grooming of local musicians with the setup of Timbre Music Academy in 2010 to the introduction of our patented RFID  tray return system at Timbre+ in 2016, and recent hawker incubation programs (in partnership with Singapore Government Agencies) at both Timbre+ and Yishun Park Hawker Centre to develop local culinary talents since 2016; each has contributed to building future capabilities for Singapore.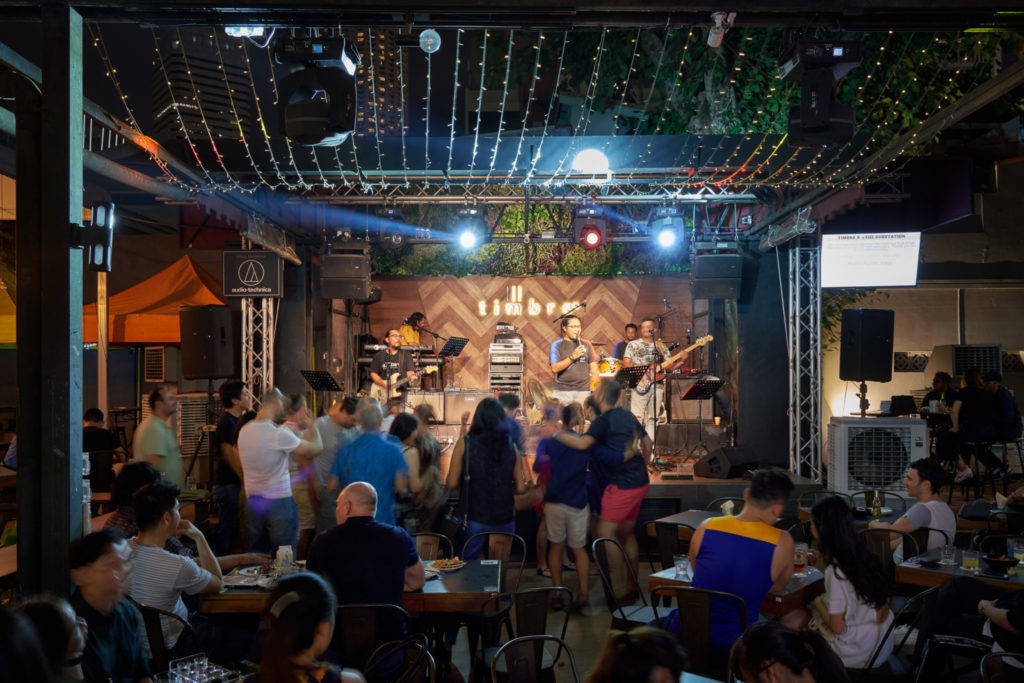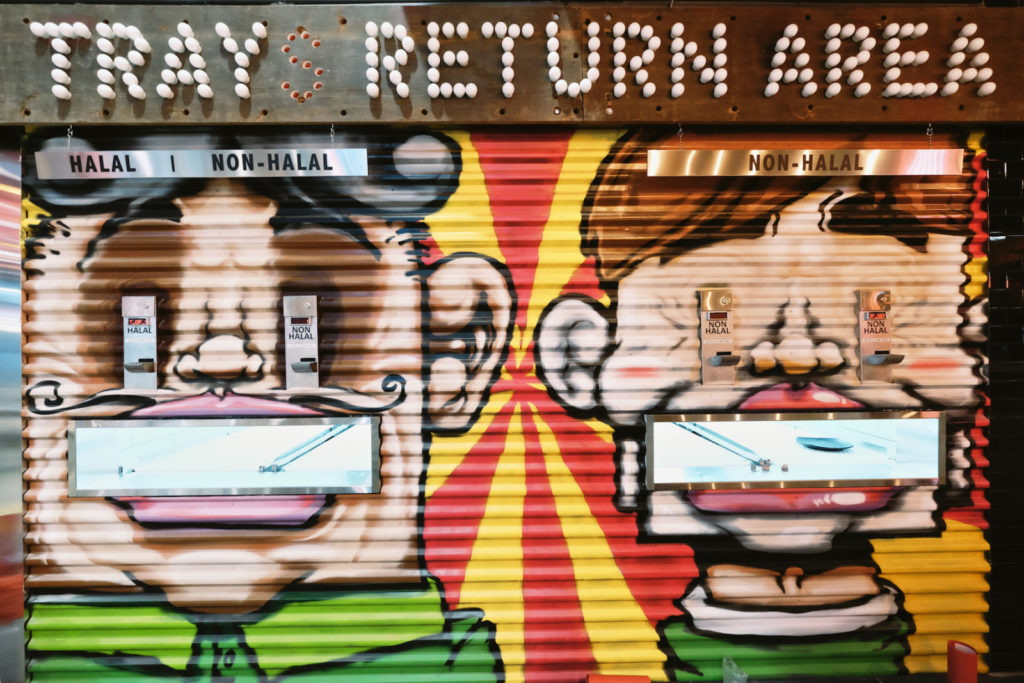 In 2016, the Group forayed into place-making and launched Timbre+, the first urban food park in Singapore. Timbre+ offers a diversity of more than 30 restaurant-grade food and casual eats options at competitive prices. It is enlivened by a curated multi-dimensional entertainment experience incorporating the surrounding recreational spaces – thereby contributing to the rich vibrancy around JTC's Launchpad district at Fusionopolis.
Our latest move in 2018 saw the Group repositioning its restaurant and bar venues by accelerating its fidelity in collaborations to deliver more refreshing experiences for consumers. This includes our highly successful "Home Chefs" collaboration with some of Singapore's most exciting home chefs who were able to present their most talked about dishes made available at our outlets. Timbre X, where 'X' represents the full intensity of collaboration with commercial and social partners, has since been our new brand positioning.
Timbre X most recent project sees an exciting first of its kind collaboration with Tiger Beer on Tiger Beer's first global experiential concept store at Jewel Changi Airport – Tiger Street Lab. Timbre X is the exclusive managing operator of Tiger Street Lab and we curate the different local food partners on a rotational basis.
For us to do well, we believe diversity is crucial. Timbre Group has chosen to provide equal job opportunities and uses disruptive technologies to create an inclusive and sustainable workplace environment for all; including persons with disabilities and those who have been former-inmates.
Timbre Group will constantly push the boundaries on providing game changing and dynamic lifestyle experiences for our customers; while making strong social impact.