Don't miss these exciting events happening at our Timbre venues!
Singapore Originals Edition #91 Islandeer is a musical duo comprising of Christian Jansen and Michael Garcia. The two met while...
Alvin 陈勇豪是一位新加坡的创作歌手。勇豪在13岁那年开始学唱歌。过去几年,他参加过无数的歌唱及创作比赛并夺得许多亮眼的成绩! 勇豪近期发行了自己的个人单曲《放弃去爱你》。 他会在2月29日晚上8点钟,于 Switch by Timbre X 举行的《同名EP与音乐发表会》和大家分享此曲和其他创作! Alvin, a local singer-songwriter, started singing at the age of 13...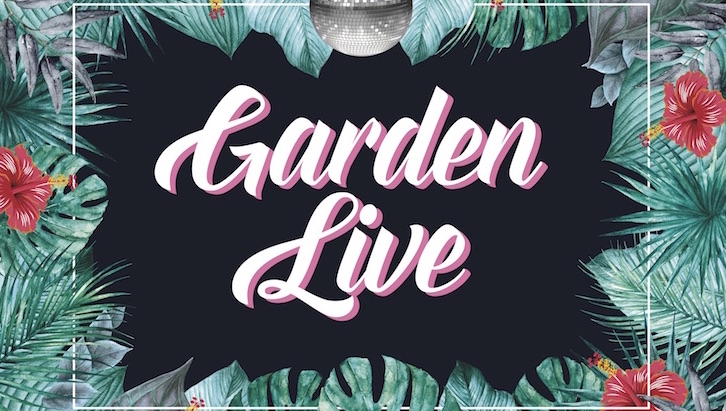 Music lovers get pumped up on Friday and Saturday with Garden Live, a special weekend programming devoted to get patrons...
Throw your fears out the door and get up on stage with 53A! Join them for a song or two...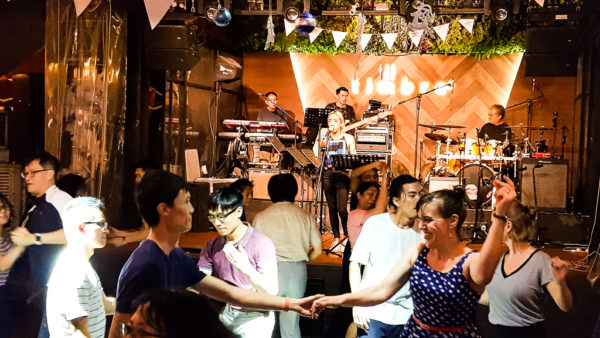 The Swingiest Party In Town. Every Monday at 7pm. Say goodbye to your Monday blues! Join us at Timbre X...