Don't miss these exciting events happening at our Timbre venues!
Live Music Suspension
In light of the stricter Covid-19 restriction measures, live music is suspended at Timbre X @ The Substation, Switch by Timbre X and Timbre+ from 27 Mar – 30 Apr.
Food and beverage operations remain with Safe Distancing measures in place.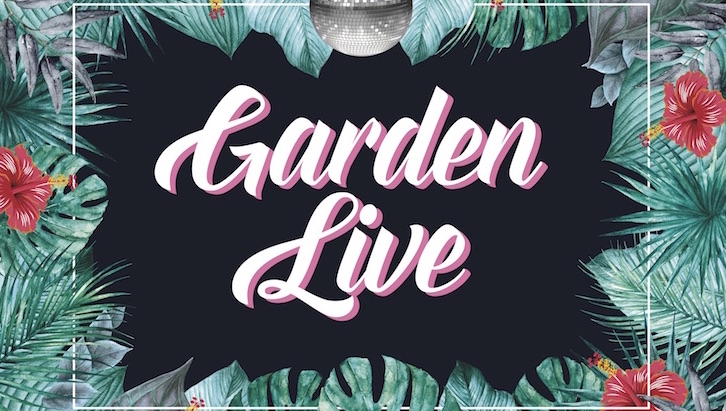 Music lovers get pumped up on Friday and Saturday with Garden Live, a special weekend programming devoted to get patrons...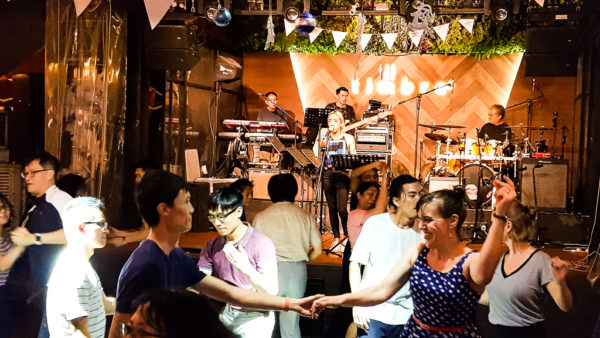 The Swingiest Party In Town. Every Monday at 7pm. Say goodbye to your Monday blues! Join us at Timbre X...