Don't miss these exciting events happening at our Timbre venues!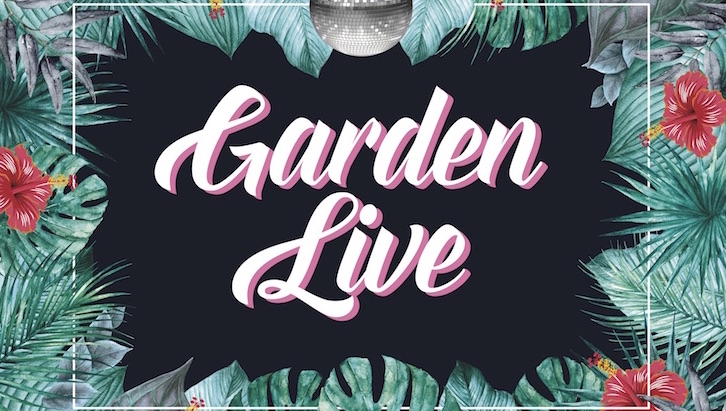 Music lovers get pumped up on Friday and Saturday with Garden Live, a special weekend programming devoted to get patrons...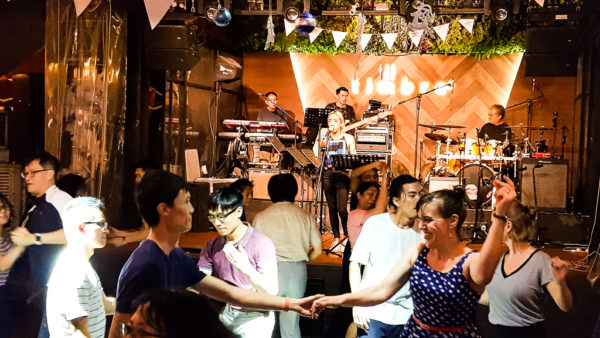 The Swingiest Party In Town. Every Monday at 7pm. Say goodbye to your Monday blues! Join us at Timbre X...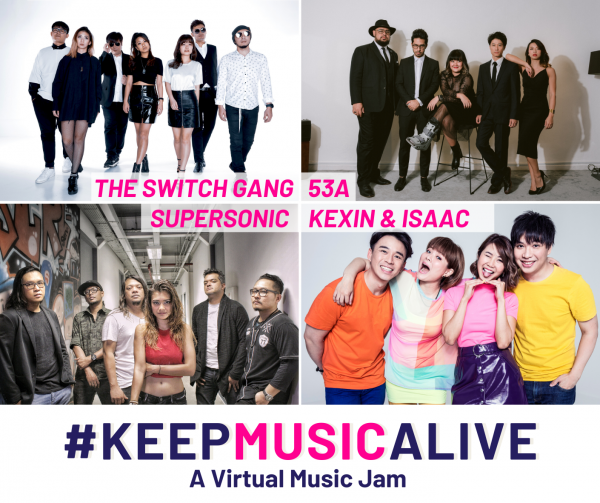 #KeepMusicAlive is back with Season 2! After 10 Facebook broadcasts and garnering a total video views of 125,000 (numbers are...