Don't miss these exciting events happening at our Timbre venues!
Singapore Originals Edition #92 Formerly known as Rene Ann Wong, RENE's musical endeavour began in 2011 when she started a...
Alvin Tan, a local singer-songwriter, started singing at the age of 13 and participated in countless singing and composing competitions;...
Be Honest. And Cherish Your Feelings. When your family were gone, When your lover never left you around, Would you...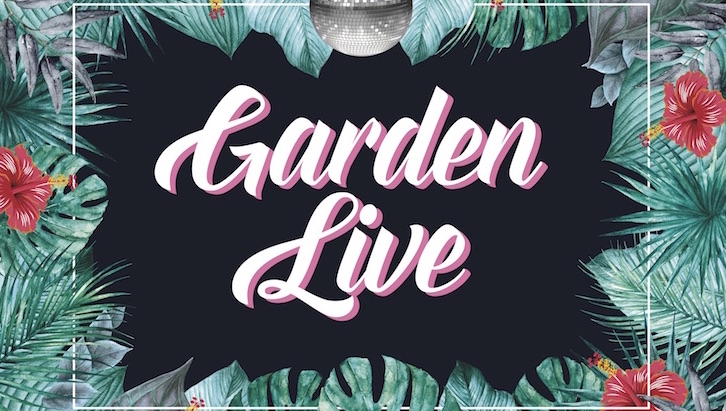 Music lovers get pumped up on Friday and Saturday with Garden Live, a special weekend programming devoted to get patrons...
Throw your fears out the door and get up on stage with 53A! Join them for a song or two...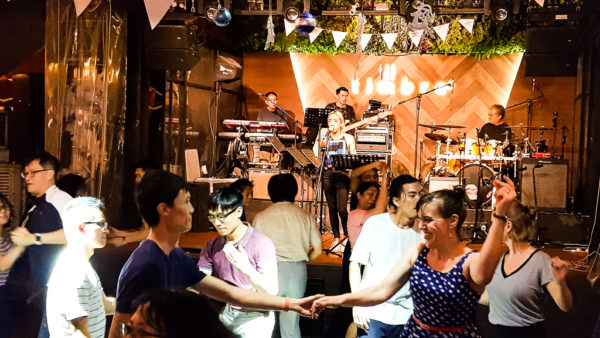 The Swingiest Party In Town. Every Monday at 7pm. Say goodbye to your Monday blues! Join us at Timbre X...