From major music and lifestyle festivals to independent music acts, Timbre has produced and curate intergenerational music projects to support Singapore entertainment scene.
If you would like us to curate or produce your entertainment experience, please write in to info@timbregroup.asia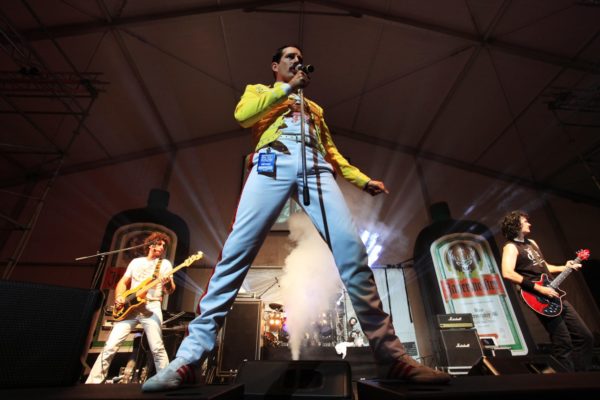 Beerfest Asia has always gone big on the entertainment factor and its programming calendar over the 4-day festival is worth...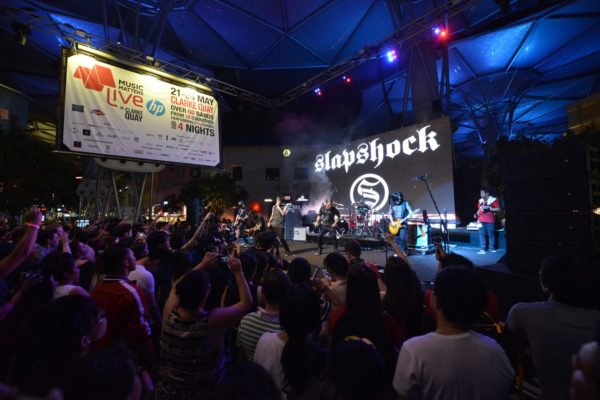 Music Matters, Asia's premier independent music festival returns to Singapore annually, each time for up to four days of music...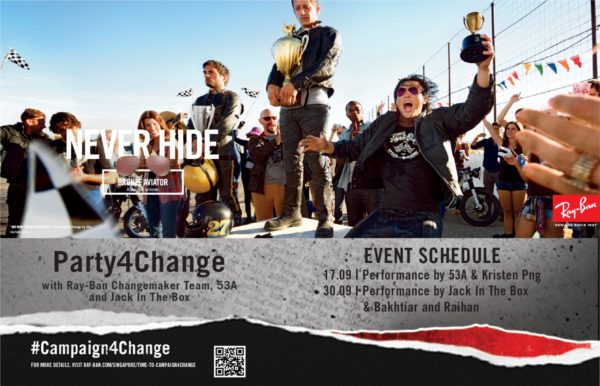 As part of this campaign, Timbre Music was engaged as an activation parter for the Changemaker Music Contest. Individual vocalists and...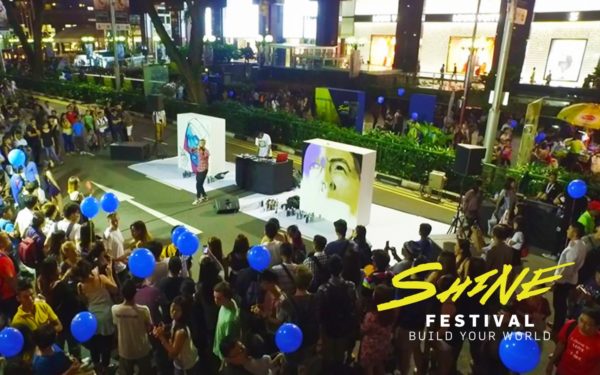 Since 2005, the National Youth Council (NYC) has been lighting up the Youth Month of July with the SHINE Festival....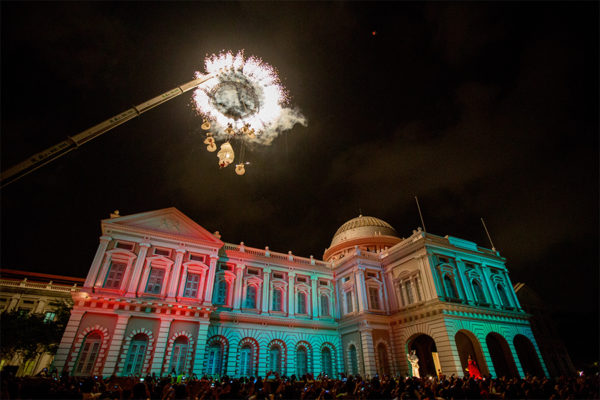 As one of Singapore's most loved festivals, Singapore Night Festival has been an annual highlight event of the Bras Basah-Bugis...