Our roster of musicians and bands are all residents and regular performers across Timbre Group's live music venues.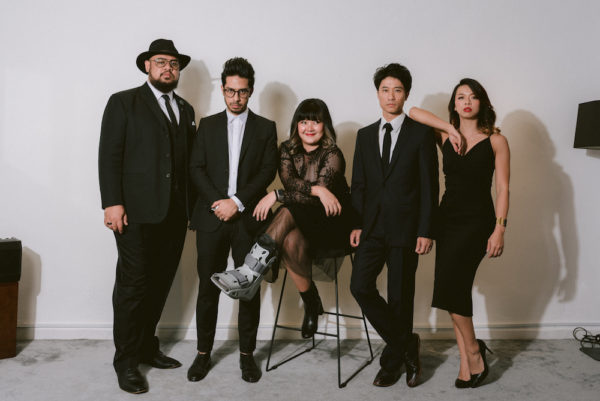 53A is one of Singapore's most prominent cover bands featuring a dynamic young crew of talented and versatile music performers...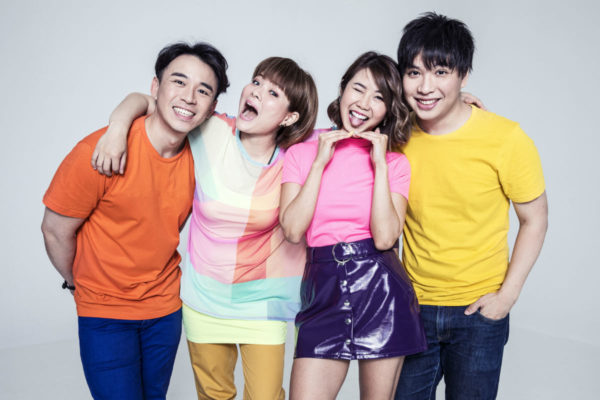 Kexin, Bryan & Serena do not have aband name because their chemistry surpasses a need for one! Join them at...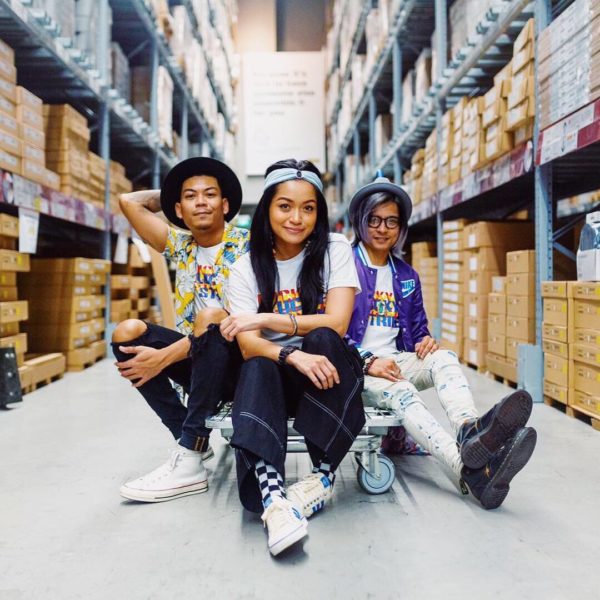 Lucky Strike is one of the most unique semi-acoustic bands in Singapore. Their sound is heavily influenced by the usage...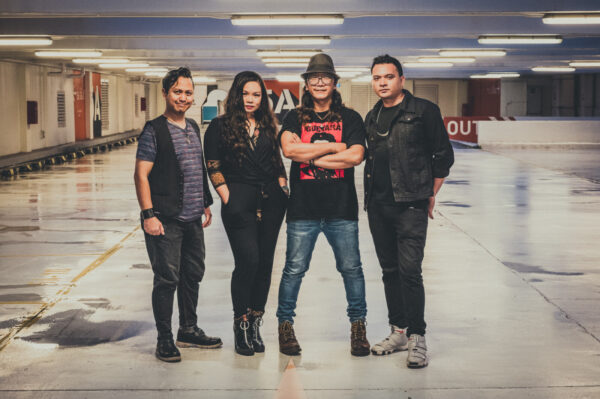 Midnight Mantras may be a new name on the gig circuit, but their members are all veterans of the local...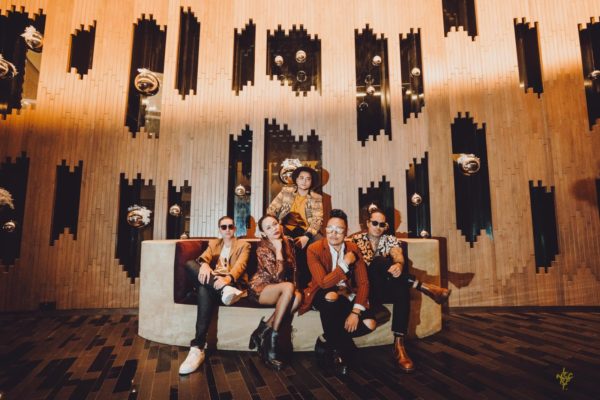 Nation One's collectively came together in 2013, each member contributing their own character and experience to solidify the dynamics of...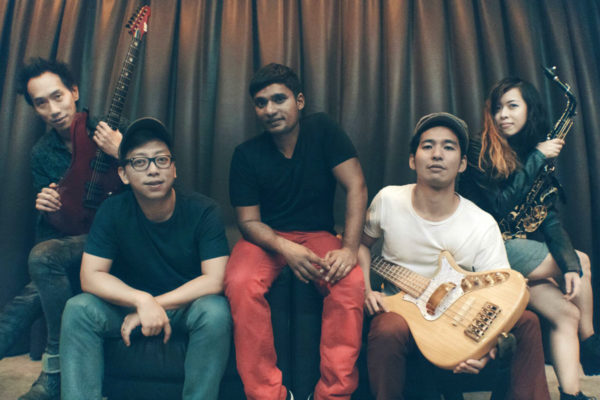 Reverie had its roots in a group of boys who decided to get together and play music, back in 2003....