Our roster of musicians and bands are all residents and regular performers across Timbre Group's live music venues.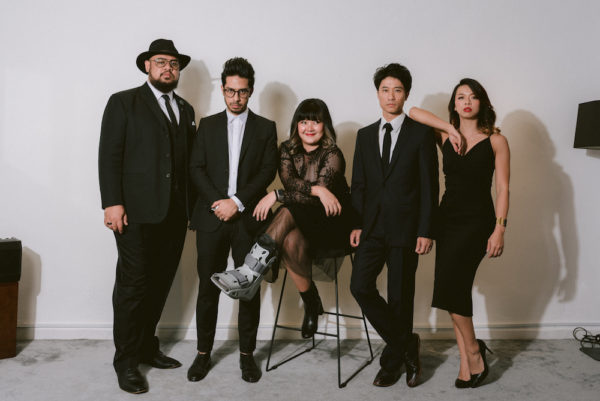 53A is one of Singapore's most prominent cover bands featuring a dynamic young crew of talented and versatile music performers...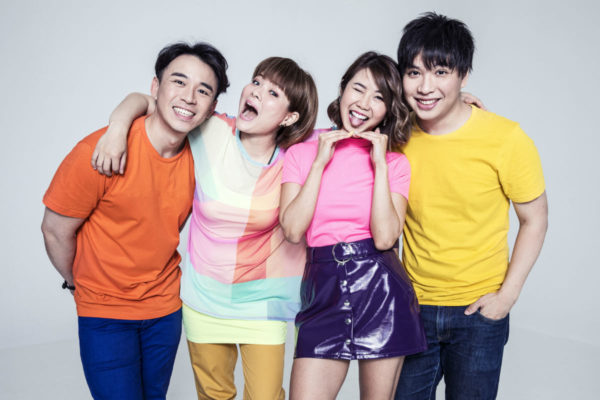 Kexin, Bryan & Serene do not have aband name because their chemistry surpasses a need for one! Join them at...
Kollective was formed with one common objective, to share their love for music. This band features lead vocalist/bassist Sofia, lead...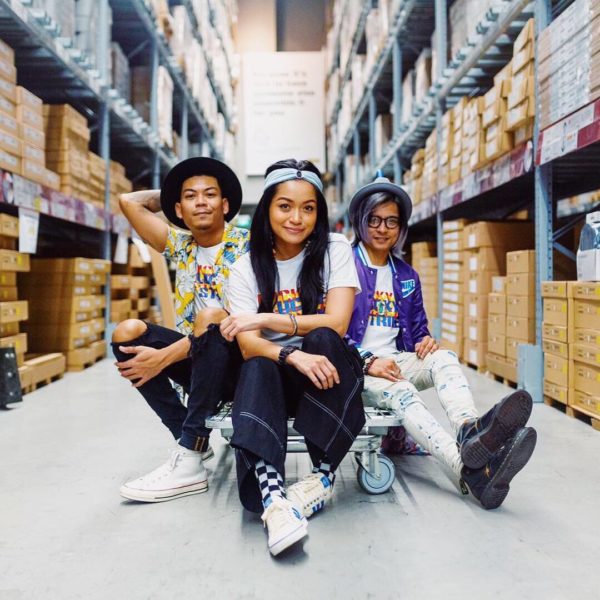 Lucky Strike is one of the most unique semi-acoustic bands in Singapore. Their sound is heavily influenced by the usage...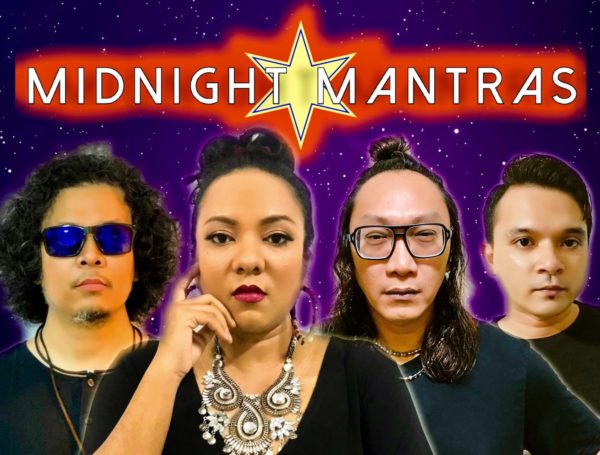 Midnight Mantras may be a new name on the gig circuit, but their members are all veterans of the local...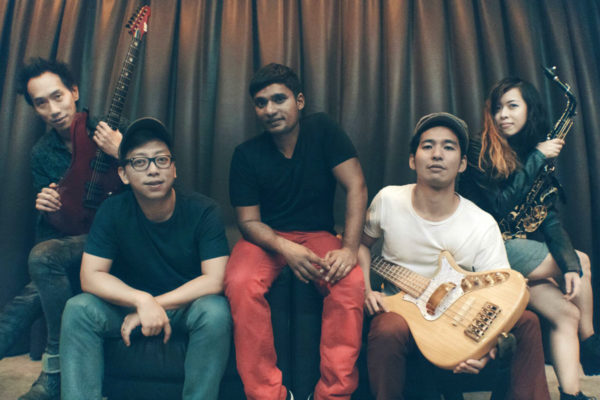 Reverie had its roots in a group of boys who decided to get together and play music, back in 2003....