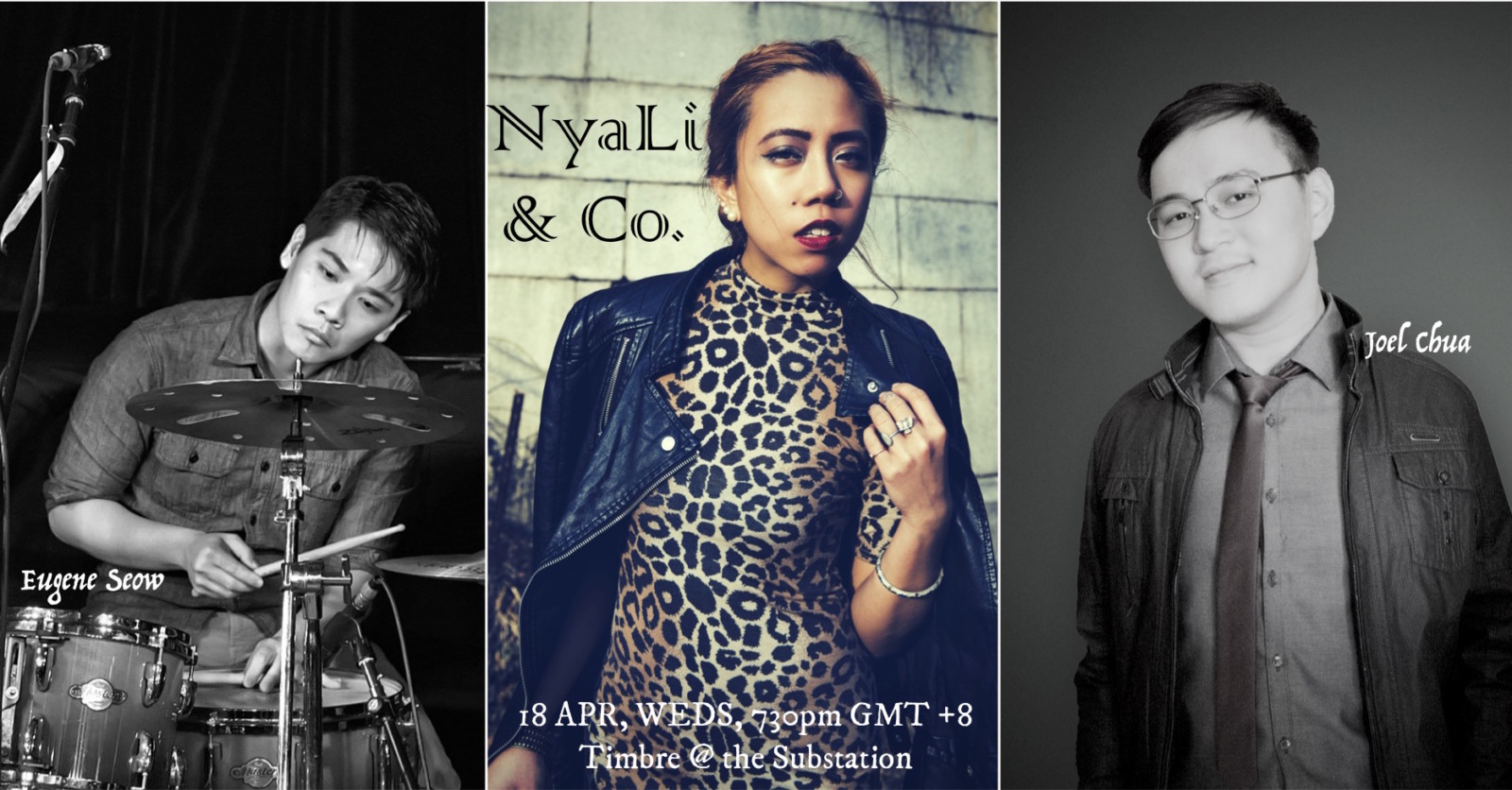 Hatched and watered on the tropical island state of Singapore, NyaLi (a.k.a. Enya) sang her face off to Disney animations as a child. She began the classical route, taking piano lessons at the age of four – several years on, she gradually shifted more fully into singing, transitioning from choir to emulating pop style belting. Enya discovered jazz during her National University of Singapore (NUS) days, from which she graduated with a Bachelor's degree majoring Political Science.
Following, Enya attended Berklee College of Music from 2013-2016, where she would dabble in production, music technology, and a myriad of genres. She also started on her songwriting journey, resulting in the release of her first EP YOUR OWN. Her music can be broadly described as soulful indie pop: folky, with definite influences of jazz and R&B – Ingrid Michaelson meets Norah Jones for tea, with Regina Spektor showing up unexpectedly.
Catch NyaLi as she performs with Eugene Seow on drums and Joel Chua on keys at Timbre @ The Substation on 18th April, from 7.15pm. Doors open at 6pm. Free admission with purchase of one drink.